7 tags
9 tags
Watch
The Preservation Society IS BACK! I made this video starring Taylor Moore & Yoni Lotan as an opener for Pete D'Amato & Chris Mann's UCB show, The Preservation Society. I directed, shot, edited, and made the music for this video.
9 tags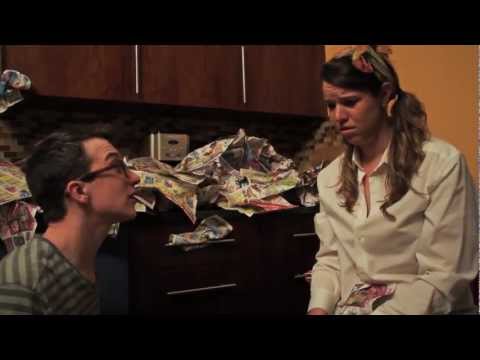 8 tags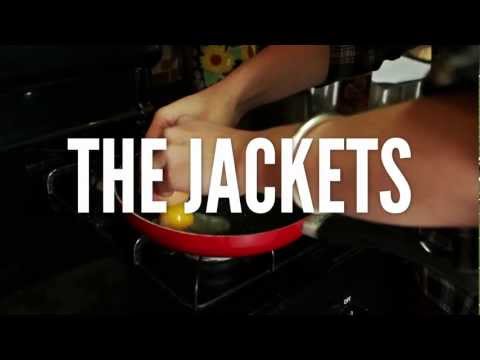 7 tags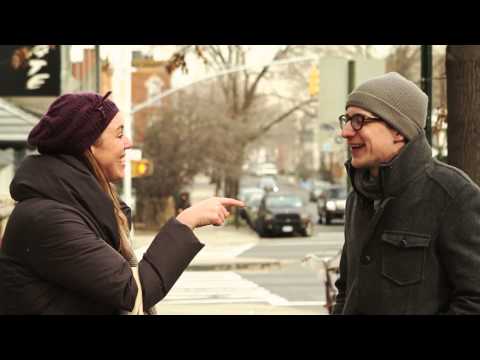 5 tags
Watch
Mamma Mia! Kris Gutierrez's report for Broadway.com as to what's so great about Broadway's hottest show: Mamma Mia! I directed/edited/shot this for the Mike & Yoni Directed By… show that I directed in June 2012. Written by me, Mike Antonucci, and Yoni Lotan. Featuring Yoni Lotan, Mike Antonucci, Ryan Williams, Kevin Mead, four girls, & some people from Canada who walked by.
6 tags
5 tags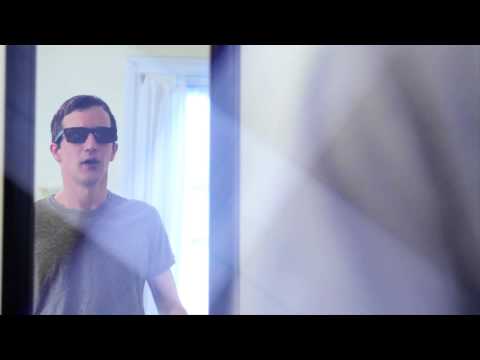 5 tags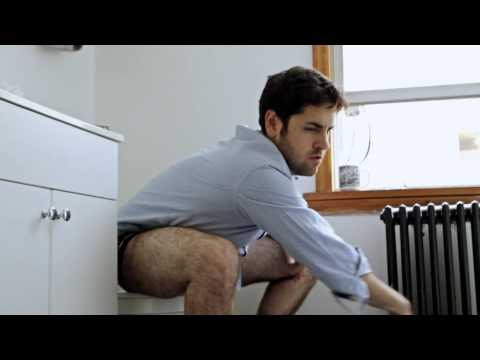 3 tags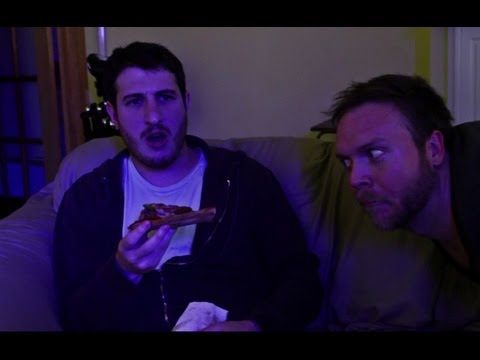 14 tags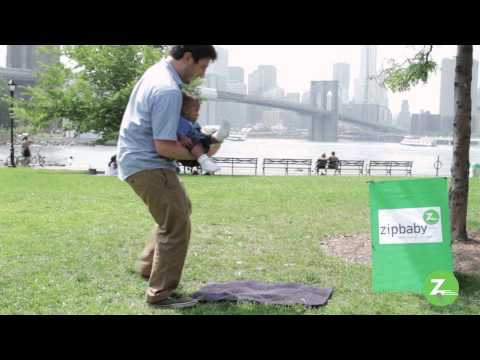 10 tags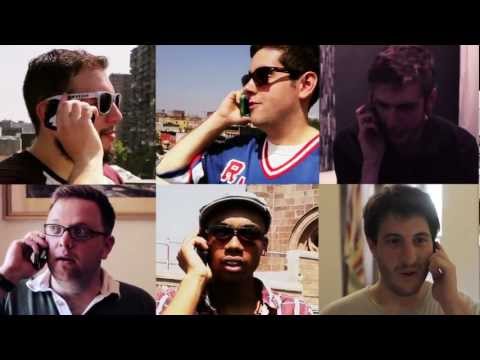 4 tags
Watch
Grey Goose Presents "Outside Insiders" for Blackbook Magazine Grey Goose wanted to showcase three venues in New York's meatpacking district who had a firm handle on catering to clientele outdoors in the summer, so melge made this casual, homey video for Blackbook Magazine. I shot, directed. & edited this video with melge, I also made two of the three songs. The video...
4 tags
Watch
Yoni Lotan tackles the important question at Internet Week NY: What's the deal with all these screens? Video by me. Music by Decades.
4 tags
Watch
Blackbook's March Cover Shoot I shot, cut, & made the music for this video.
3 tags
Watch
bbook: Word Premiere Video: The Vandelles "Summer Fling" Hey guys, check it out: the music video I shot, directed, and edited for The Vandelles new single! Mike Antonucci made the waves graphics & Kevin Mead was my AD for the bar scenes.
3 tags
Watch
A Brief Monologue About Lasers by Jason Sudeikis Besides being an SNL cast member & movie star, Jason Sudeikis is a frequent performer at the Upright Citizen's Brigade's ASSCAT 3000 improv show. ASSCAT 3000 is an improv form which begins with a monologist performing an impromptu monologue based on a suggestion.During the Blackbook photoshoot with him, I gave Jason the suggestion...
2 tags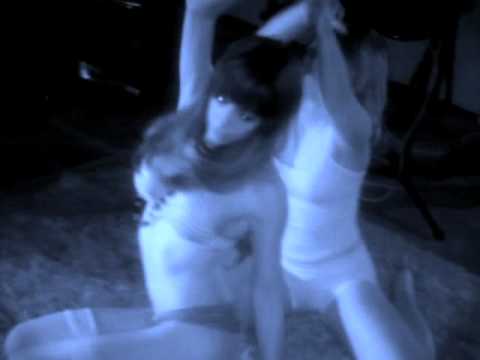 1 tag
3 tags
Watch
Oliver Lewis, World's Fastest Violinist, Plays Kanye West's "Dark Fantasy" Last week, the world's fastest violinist came by the Blackbook offices to play along with Kanye's "Dark Fantasy." He's pretty gnarly.
3 tags
Watch
Timo Weiland and Alan Eckstein Reveal Their Childhood Fears I sat down with Timo Weiland & Alan Eckstein to ask them about what scared them when they were kids.
3 tags
Watch
Neighborhoodr + Tanqueray Cocktail Safari This past weekend Neighborhoodr teamed up with Tanqueray for a memorable cocktail safari in Manhattan. Special thanks to all those who made it out and the wonderful people at Tanqueray. To view the all the photos from the the safari click here. 
1 tag
2 tags
Watch
MEN These guys are great.
2 tags
Watch
OH LAND She's from Scandinavia.
2 tags
Watch
The Suzan These girls are adorable.
2 tags
Watch
Natalia Kills behind the scenes She's from England.
2 tags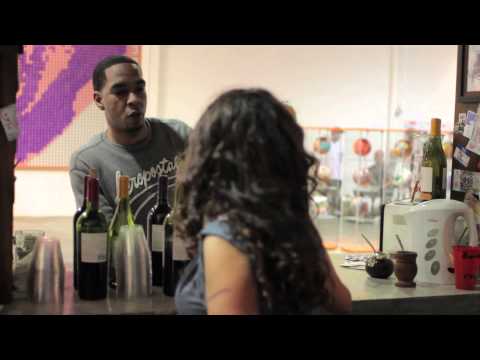 1 tag
Watch
Kirsten Dunst Behind the Scenes
2 tags
Watch
ASS BASEL Ass X Art
2 tags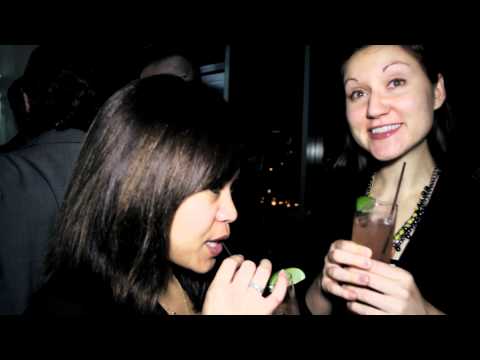 2 tags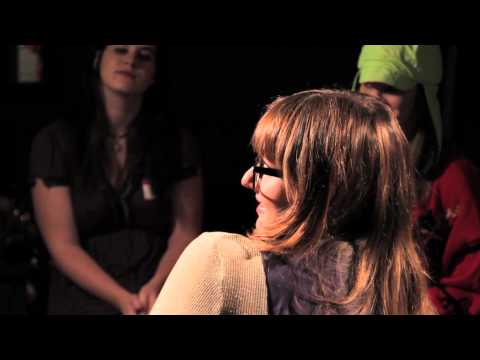 2 tags
Watch
A Day with L'Atelier Rouge Last month, I spent a day with Caroline Baily and L'Atelier Rouge as they made arrangements at the Plaza & 583 Park Music by Justin Mathew
2 tags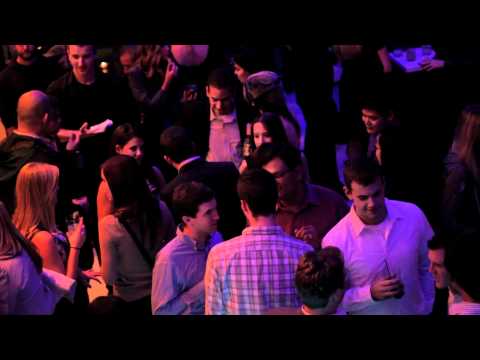 2 tags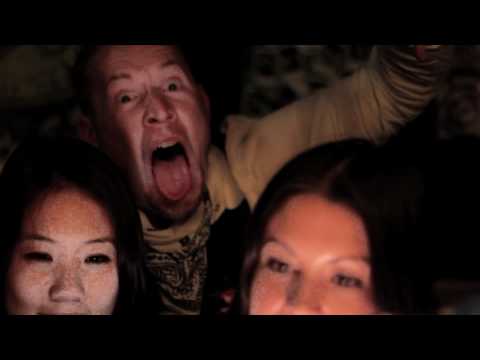 2 tags
2 tags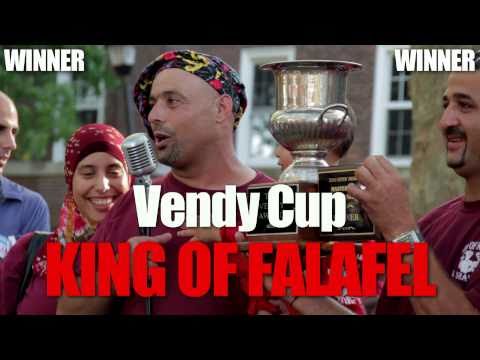 3 tags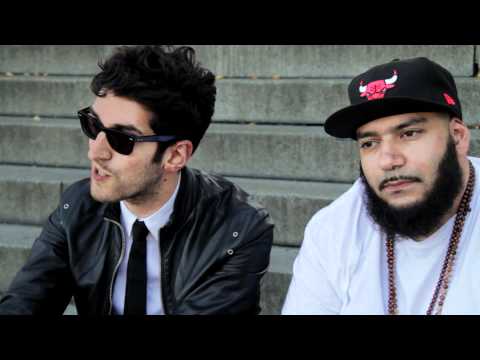 2 tags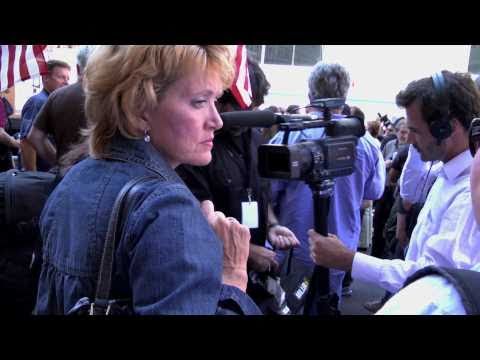 2 tags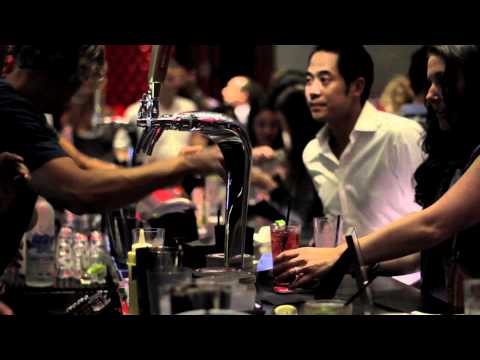 1 tag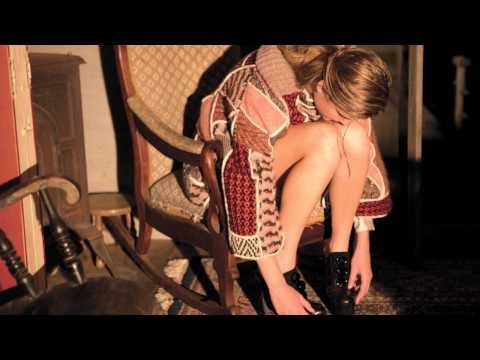 2 tags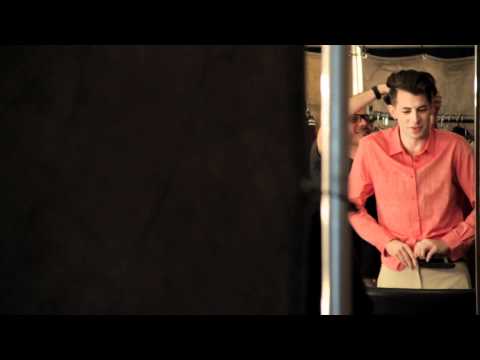 3 tags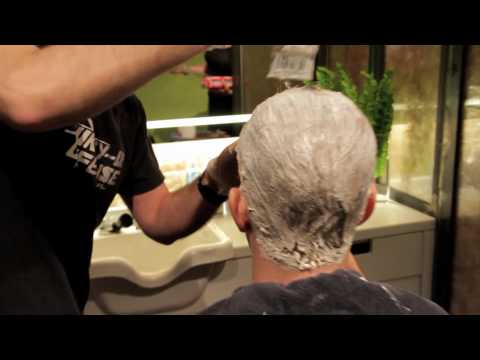 3 tags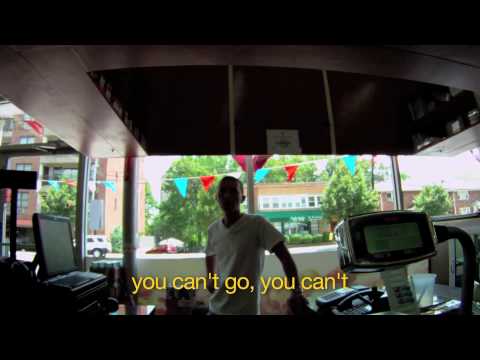 3 tags
2 tags
2 tags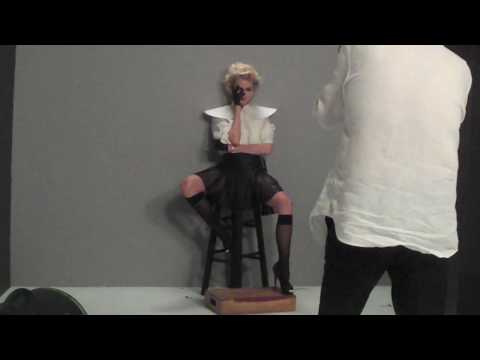 2 tags
1 tag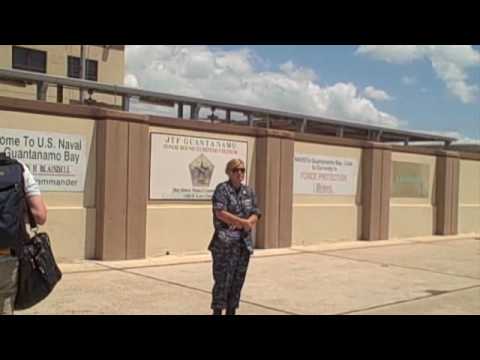 1 tag